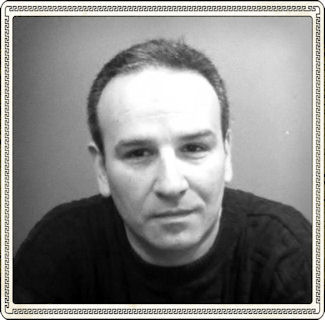 It was not without reservation that we set out to make a reality of our dream. We set out to establish an independent film festival that would celebrate the characteristics that we held central to the ultimate truth of the cinematic arts.
We did not know who would attend, but we knew what type of people we wanted to attract. We wanted to share the cinematic marvel with people who loved films for the same reasons that we do. Films have the ability to tell a story that expresses the artist's vision in a way that no other medium is able to offer. Filmmaking shows the ultimate truth in a way that words could never achieve.
Film is the one medium that has the ability to move us to tears, laughter, fear, exaltation, and countless other emotions all within the span of a few moments.
We're just glad to be apart of it….
It is with all of these values in mind that the Great Lakes International Film Festival continues its mission and always striving to improve not only our festival, but also the cinematic arts.