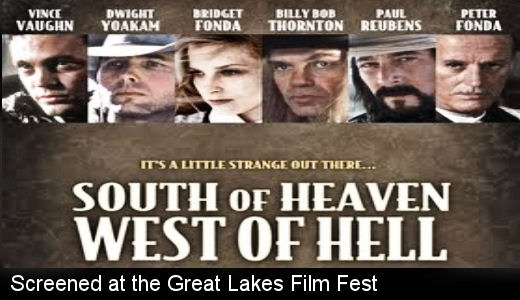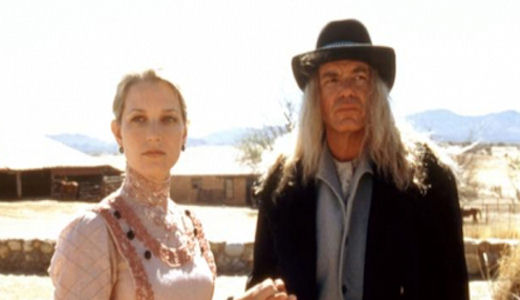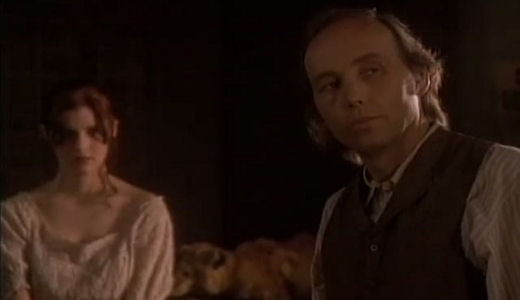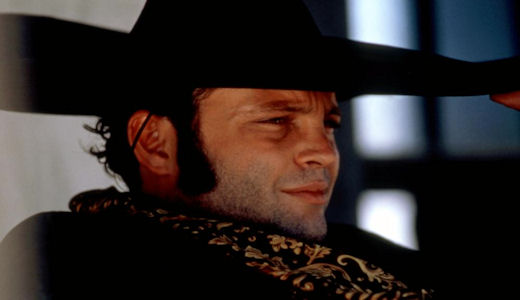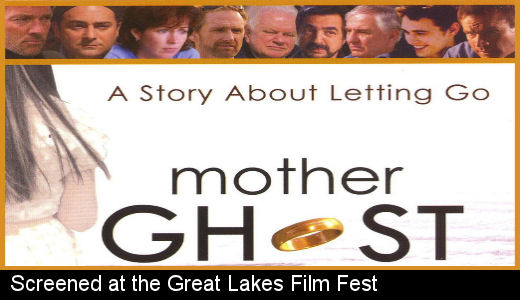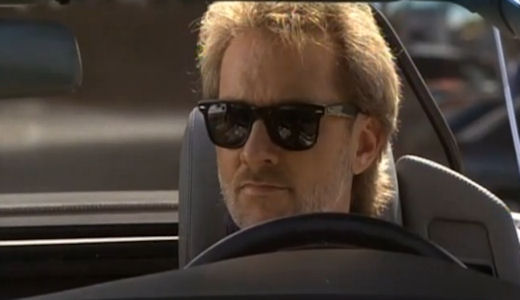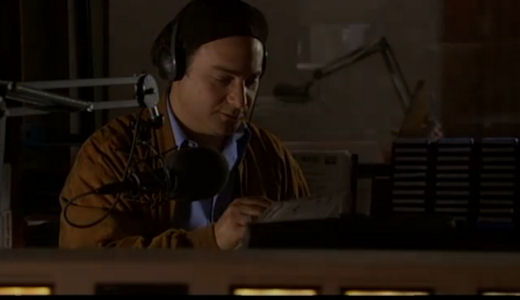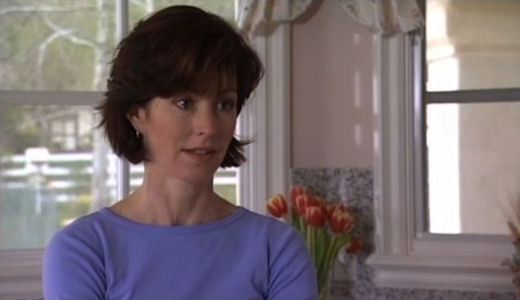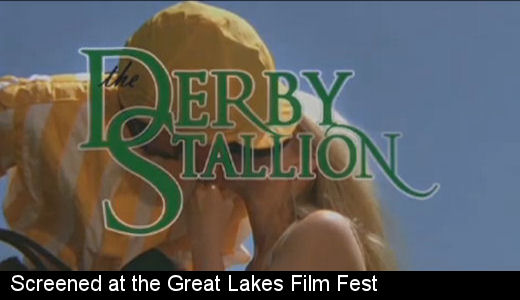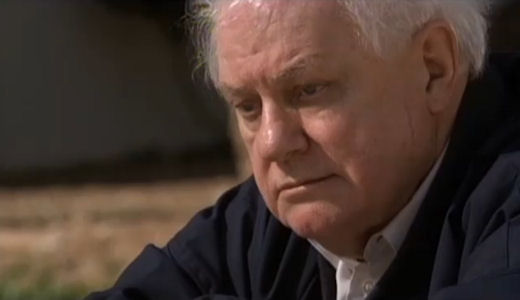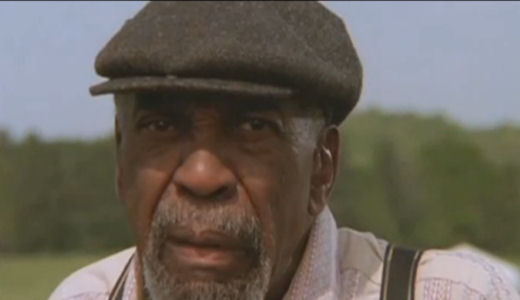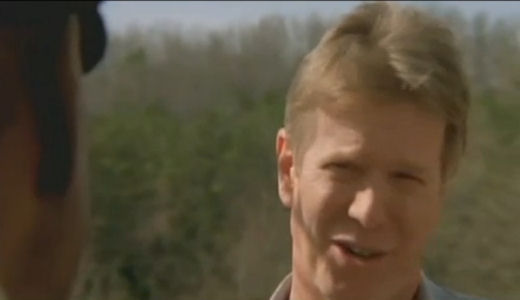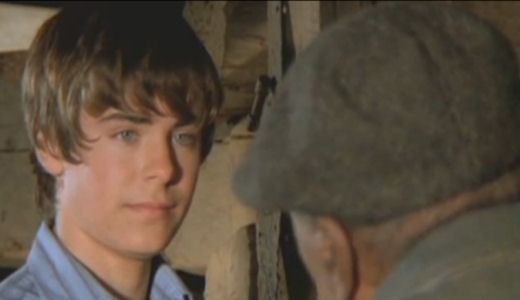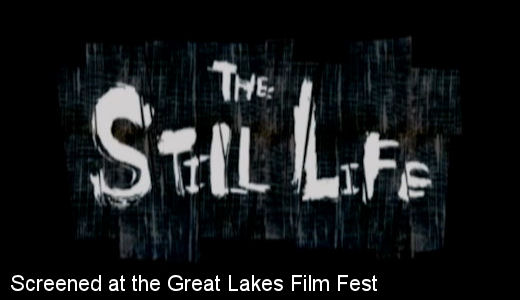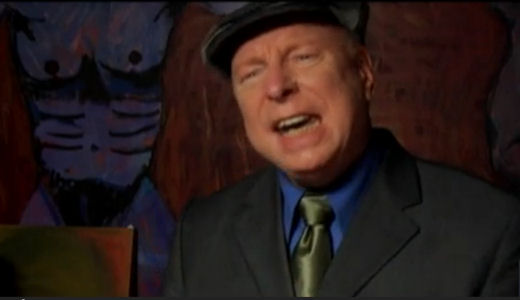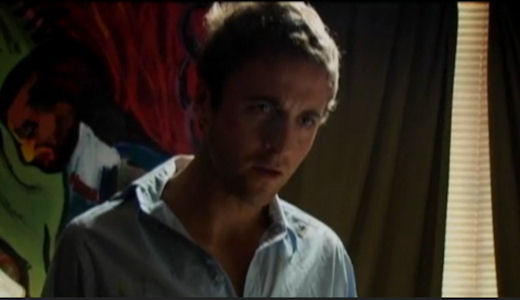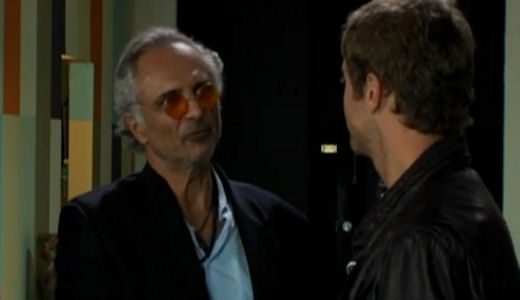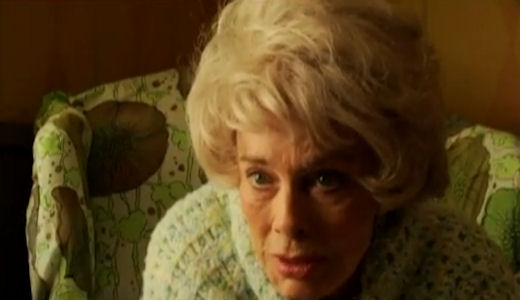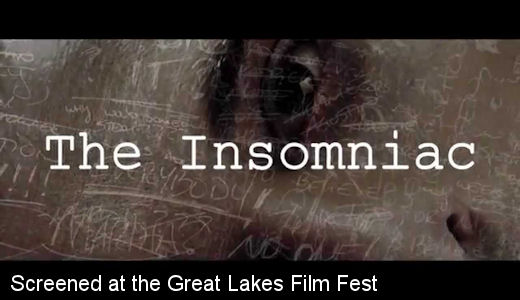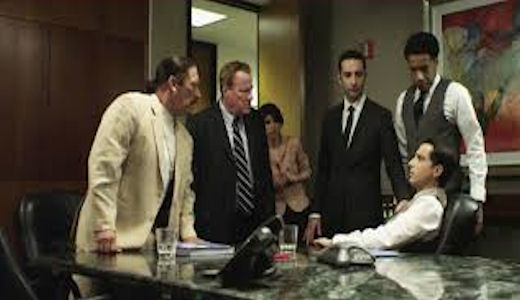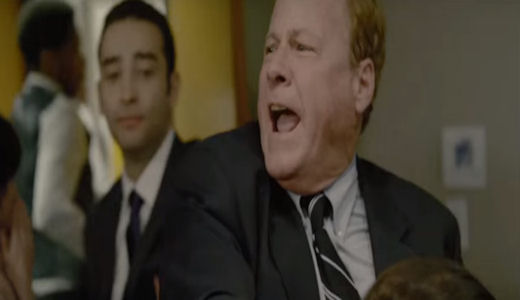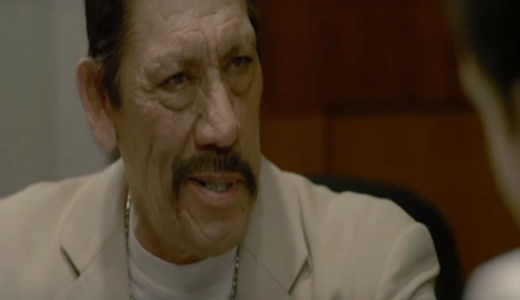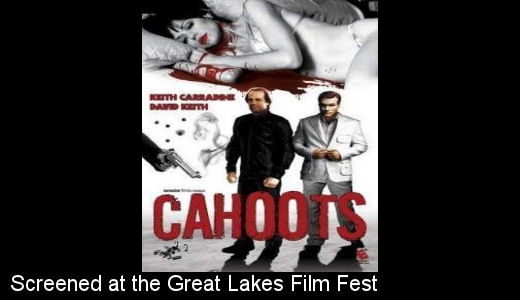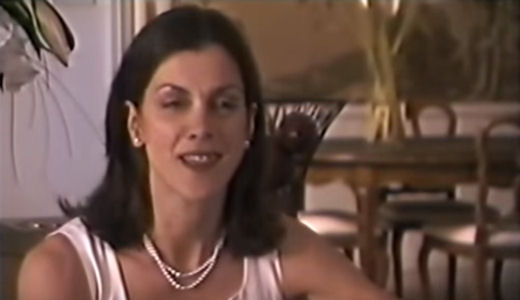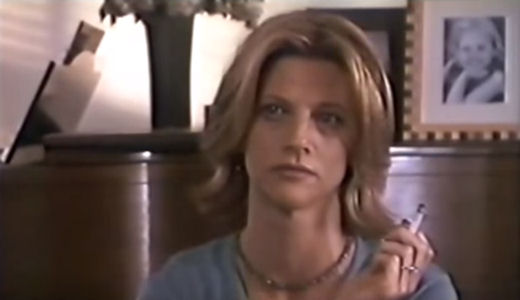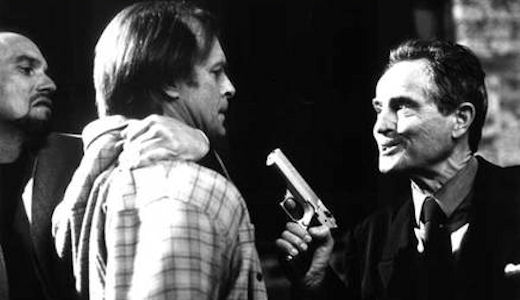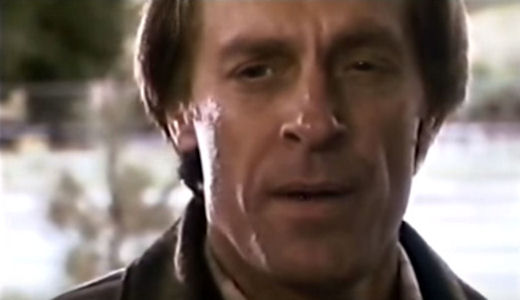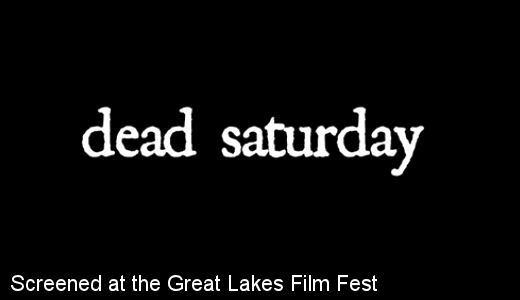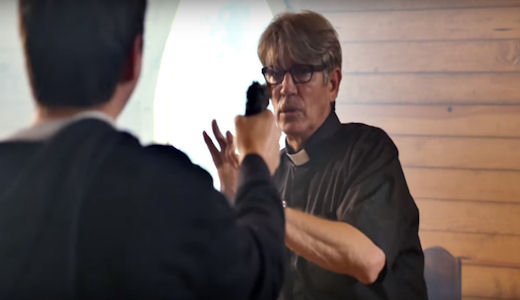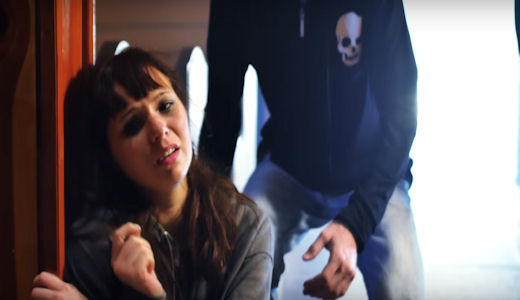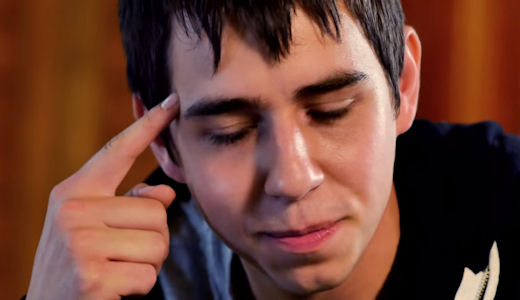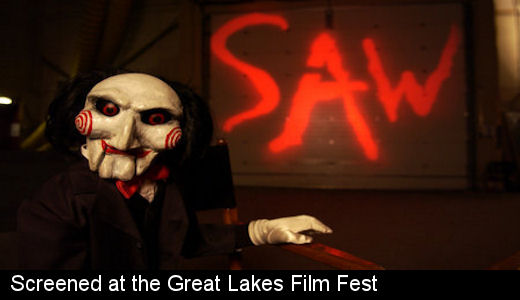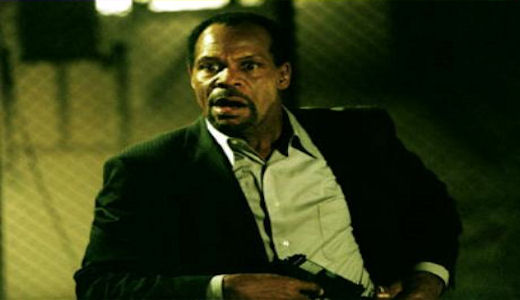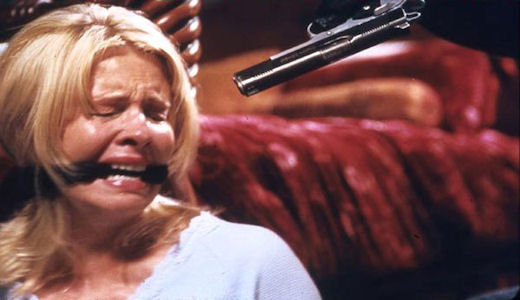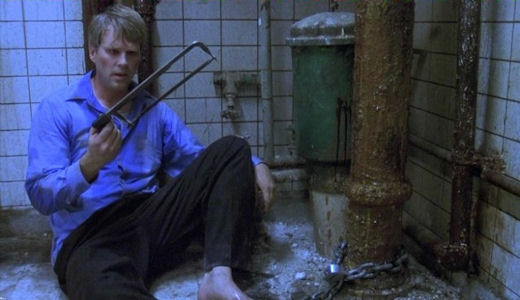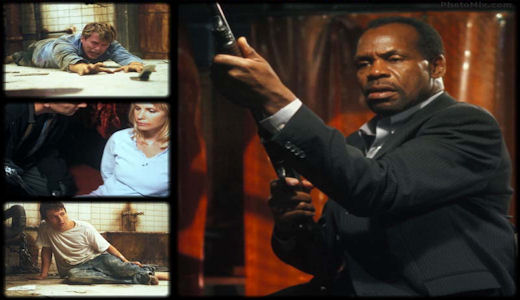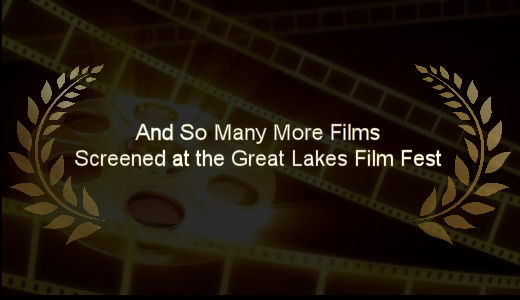 ­
2016 Great Lakes International Film Festival
2016 Great Lakes International Film Festival Wrap-Up
We would like to thank the many Filmmakers from every corner of the globe who submitted their films to our 2016 Festival. We would like to take this opportunity to honor each and every one of you for your hard work and dedication to your craft that will allow many to enjoy the cinematic art you have created for all time.
We sincerely thank you all for allowing us the opportunity to consider your film, and we wish you all the best in all that you do.
The 2016 Great Lakes International Film Festival will be screening genre categories such as feature-length and short length films of Documentary, Experimental, Religious/Spiritual, Animation, Comedy, Horror, with Horror sub-genres that include Supernatural, Thrillers, Wicken, Magical, Slashers, Science Fiction, Suspense, Horror Documentary, Horror Animation and all genres of Music Videos and GLBT films for the 2016 festival.
For the past 15 years our Festival has been awarding outstanding filmmakers for their hard work, dedication to the art of Independent Film, and most importantly, excellence in overall filmmaking. Our awards are bestowed upon Filmmakers each year for Best of Genre Awards that include the genres of Documentary, Animation, Comedy, Feature Narrative, Short Narrative, Horror, Music Video, Religious/Spiritual, LGBT, and Experimental Films, along with an Audience Choice Award for the film that receives the most audience votes from our attendees, both at our live event and through our virtual theatre screenings.
The 2016 Great Lakes International Film Festival shall also screen Music Videos from around the world of cross-continent and cross-genre productions. We shall screen Music Videos of all genres submitted, from Pop, Punk, Rock, Alt-Country, Country-Western, Folk, Reggae, Hip-Hop to Electronica, Jazz, Blues, Zydeco, Industrial, Metal, Hardcore, Gothic, Karaoke, Avant-Garde, World Music, and Experimental, and all other genres that may not be listed here.
The 2016 Great Lakes International Film Festival will also screen all forms of Religious, Christian, and Spiritual films including African, African-American, GLBT, Black, Hispanic, Islamic, Latino, Native/Aboriginal and student films from the United States and around the world.
Showcasing the best films of the 2016 season, the Great Lakes International Film Festival will be held LIVE in the great city of Erie, Pennsylvania, along with virtual screenings of all films selected for our 2016 Festival.
Once our 2016 film selections have been announced, we encourage every single Filmmaker to visit their film's synopsis page to be sure that all of the information contained on it is correct, as we have had some conflicting information provided to us by film submission services.  If there are any errors, please contact us detailing the name of your film, and the correct information, and we will make the changes immediately.
Most importantly, and as soon as the Virtual Theatre screenings commence, we also strongly encourage you to visit your film's virtual screening room to ensure that you are happy with the virtual presentation of your film.
We will nominate no less than three films in every Genre for an award, with no more than ten nominees for each Best Of Genre Award.
Additionally, each year our Festival offers an Audience Choice Award that is chosen by both virtual and physical attendees of our festival.  Each attendee has the opportunity to watch as many films as each may like, and to cast ONLY one vote for what that attendee feels is most deserving of the 2016 GLIFF Audience Choice Award.
In addition, and if selected, please don't forget your film will be in consideration for the "Audience Choice Award." To help ensure that your film is among those nominated and/or selected as the Award Winner in this category we encourage you to not only vote for your own film, but for you to encourage your cast, crew, and friends and family to vote for your film as well. Please keep in mind that the film with the most audience votes will be chosen as the winner of this award.
Moreover, please make a special effort to promote your film throughout all of your social medias, cast and crew list, email marketing lists, and every other avenue at your disposal so that your film will have the best opportunity to earn its place as either the Audience Choice Award winner, or to be listed among the list of the runners-up.
Please remember, and most importantly, vote for your own film for the Audience Choice Award, as every unique vote counts, and if you don't vote for your own film, how can anyone expect it to earn a Nomination or Award.
All Filmmakers who are have been voted as either a Runner-Up or as the Audience Choice Winner will be contacted with an email provided at the time he/she submitted their film.
The Audience Choice Award Winner along with the top Five Runners-Up will be announced on October 1st, 2016 starting at 8pm EST. Only One Audience Choice Award Winner will be selected.
From the Feature Narrative genre to Documentary to Animation, Experimental, Horror and Spiritual films, the Great Lakes International Film Festival celebrates the film arts in dynamic transition. As emerging technologies continue to redefine the form, Filmmakers from the Great Lakes region, across the country and around the world express the common and the diverse through the age-old tradition. — The art of the story.
Finally, we wanted to thank all Filmmakers who submitted to this year's GLIFF for extending their trust and faith to us, and for participating in the 2016 Great Lakes International Film Festival, and helping to make the event as wonderful as possible for all concerned.
The best of luck to all Filmmakers in the Official Selection Process and Award Nominations!